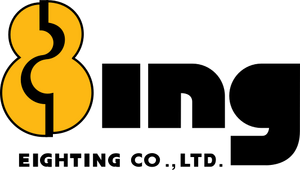 Eighting (エイティング), also known as 8ing, is a Japanese video game developer and publisher, better known for it's shoot 'em ups and licensed fighting games. Formerly known as Raizing (ライジング), it was one of the four companies founded after the demise of Toaplan, along with Cave, Gazelle, and Takumi.
The company originally focused on Arcade shoot 'em up titles, being famous for titles such as Sorcer Striker and Battle Garegga. Ever since it's name change to Eighting, the company closed it's Arcade division and shifted it's focus into producing licensed games for other companies such as Capcom, having also found moderate success with their own Bloody Roar franchise.
Games associated with Capcom
Edit
External Links
Edit
Community content is available under
CC-BY-SA
unless otherwise noted.