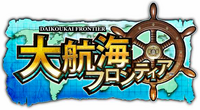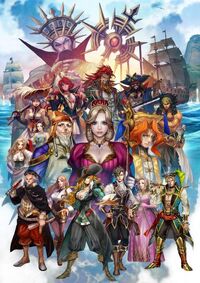 Dai Koukai Frontier (大航海フロンティア?, lit. "Great Voyage Frontier") is a pirate-themed social game that was initially slated to release in February 2014 for mobile phones in Japan but delays occured to improve the game and it currently has no release date. As the game's official site was taken down in 2017, it was likely cancelled.
Ruby Heart (an original Capcom fighting game character who debuted in Marvel vs. Capcom 2) was one of the main characters.
Gameplay

This section is currently incomplete.
You can help Capcom Database by expanding it.
Development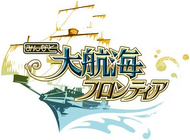 The game was originally going to be released as part of the Minna to series, being titled Minna to Dai Koukai Frontier. However, as it was discontinued on April 11, 2013,[1] and the title and release date were changed.
References
External link